Browsin for Fashion - Camouflage jacket
In browsing the web, you get to see how a single item is worn in so many different ways. In this case, the camouflage jacket, which is also called an army jacket. Has been around since the1800's and has crossed over into being worn by us women as part of our daily wear, whether it's dressing up or dressing down or something in between.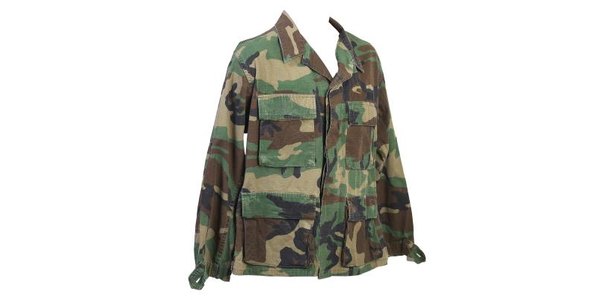 Camouflage jacket is one of the best jackets to have in your closet or drawer. It's lightweight, comfy, does not wrinkle, sturdy and yes, fashionable. I wor mine a few times last week.
Just posted one of my looks a few days ago.
Browsing the web, here are others, I really liked
Hope these looks inspire anyone and everyone to go an get your own camo jacket.